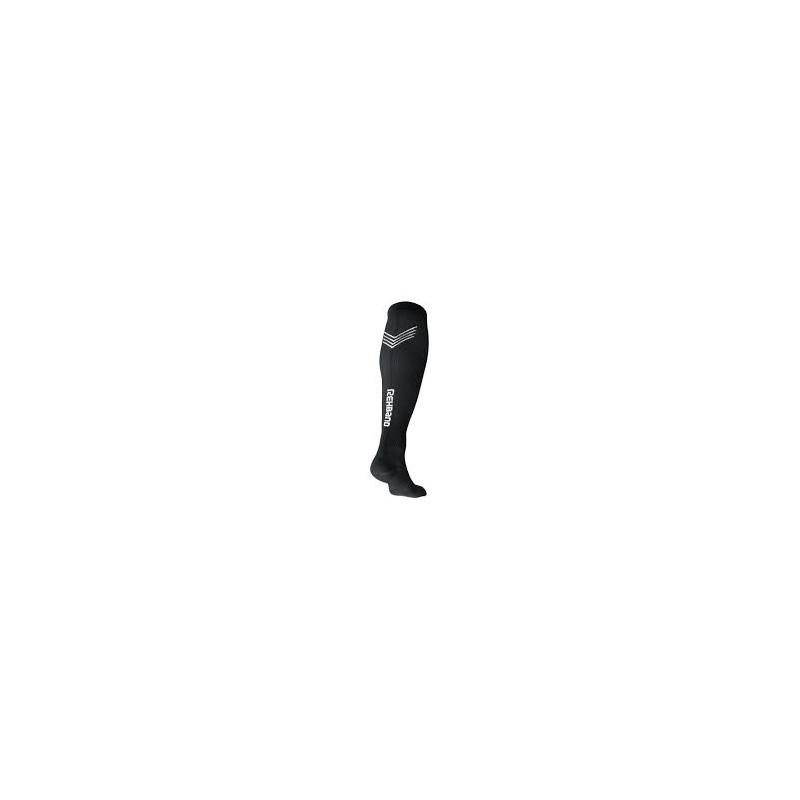  
CHAUSSETTES DE COMPRESSION RX " REHBAND " noir
Rehband compression socks are an ideal choice for recovery and performance improvement thanks to their exceptional comfort and stability:
The graduated compression of the knee toe will ensure comfort, accelerate your recovery and provide absolute muscle confinement.
The socks are equipped with anatomically selected stability zones for better support of the ankle and arch.
They are designed for a perfect fit and unique aesthetic thanks to their advanced knitting technology.
Comfort is a key feature for this product; with seamless toe, breathable material and shock absorbing sole.