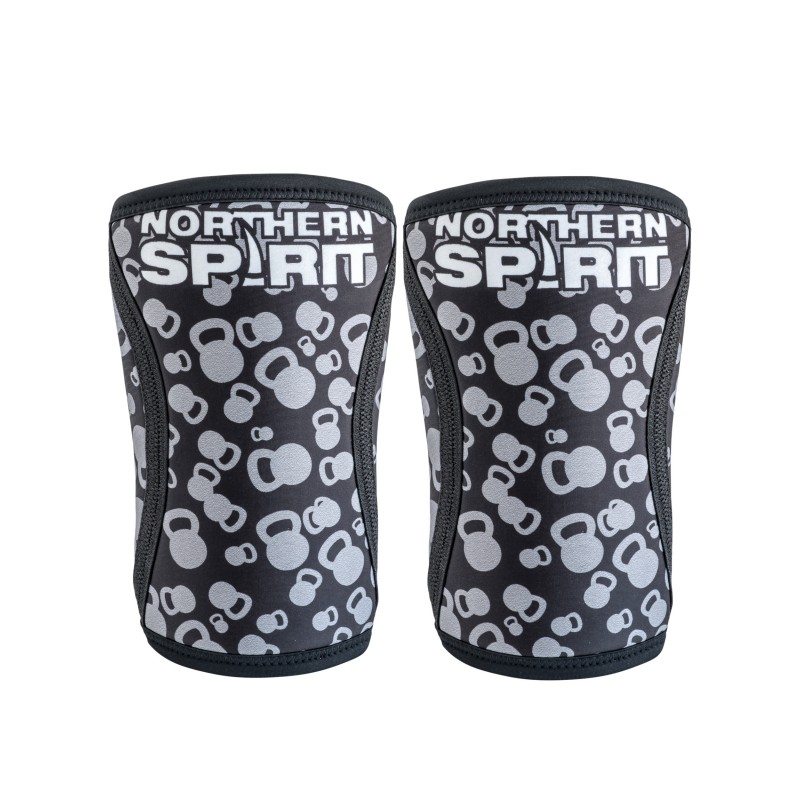  
GENOUILLÈRES GRIS " KB " 5 mm NORTHERN SPIRIT
Realize with the best neoprene on the market, our knee pads have 5 mm thick to ensure the best possible support, in addition to giving you a unique style.
A quality support for the articulation of your knees, our knee pads will protect you and keep your knees warm. They will lighten the pressure in your knees and increase your coordination during your workouts.
Choose your size:
When choosing your size, measure the circumference 15 cm below your patella. For the continuation, you can use the help with the choice of size below.
30 cm - 32 cm - XS
32 cm - 34 cm - S
34 cm - 36 cm - M
36 cm - 38 cm - L
The quality of our longshoremen is due to an important work carried out together with our supplier.
67% polyester and 33% Viskon. Our Composition will provide you with maximum comfort during your workouts.
You might also like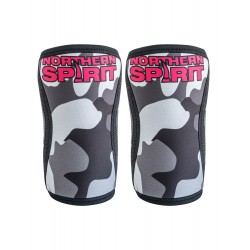 Regular price
€59.82
-50%
Price
€29.91