 
GENOUILLÈRES NOIR HEX TECH 5 MM DE PICSIL
PICSIL 5mm Black High Tech Knee Pads are perfect for varied WOD and Dumbbell.
The Picsil HEX TECH 5mm Knee Pads are designed to have the best knee support for safe workouts.
Picsil has studied his knee pads with Hex Tech technology, with a professional team for optimum results.
How to choose your size?
Stand up and measure your knees at the joint.
S: 29 cm - 34.3 cm
M: 34.3 cm - 35.7 cm
L: 35.7 cm - 38.5 cm
XL: 38.5 cm - 41.5 cm
Dimensions: 22.5 × 18.5 × 0.5 cm
You might also like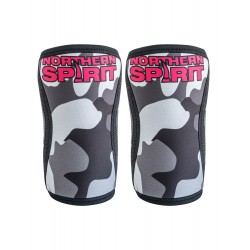 Regular price
€59.82
-50%
Price
€29.91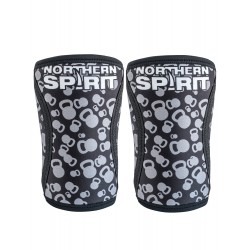 Regular price
€59.82
-50%
Price
€29.91